Doug & Jackie T
Nashville Real Estate Professionals
or call / text us at

(615) 933-5911
Nashville
Franklin
Brentwood
Real Estate Is Our Passion
---
"Every client we've worked with - and we mean every single one - was treated with the same belief. That buying and selling a home should be more than a transactional event. That above all, the experience should be simple, enjoyable and rewarding."

Learn More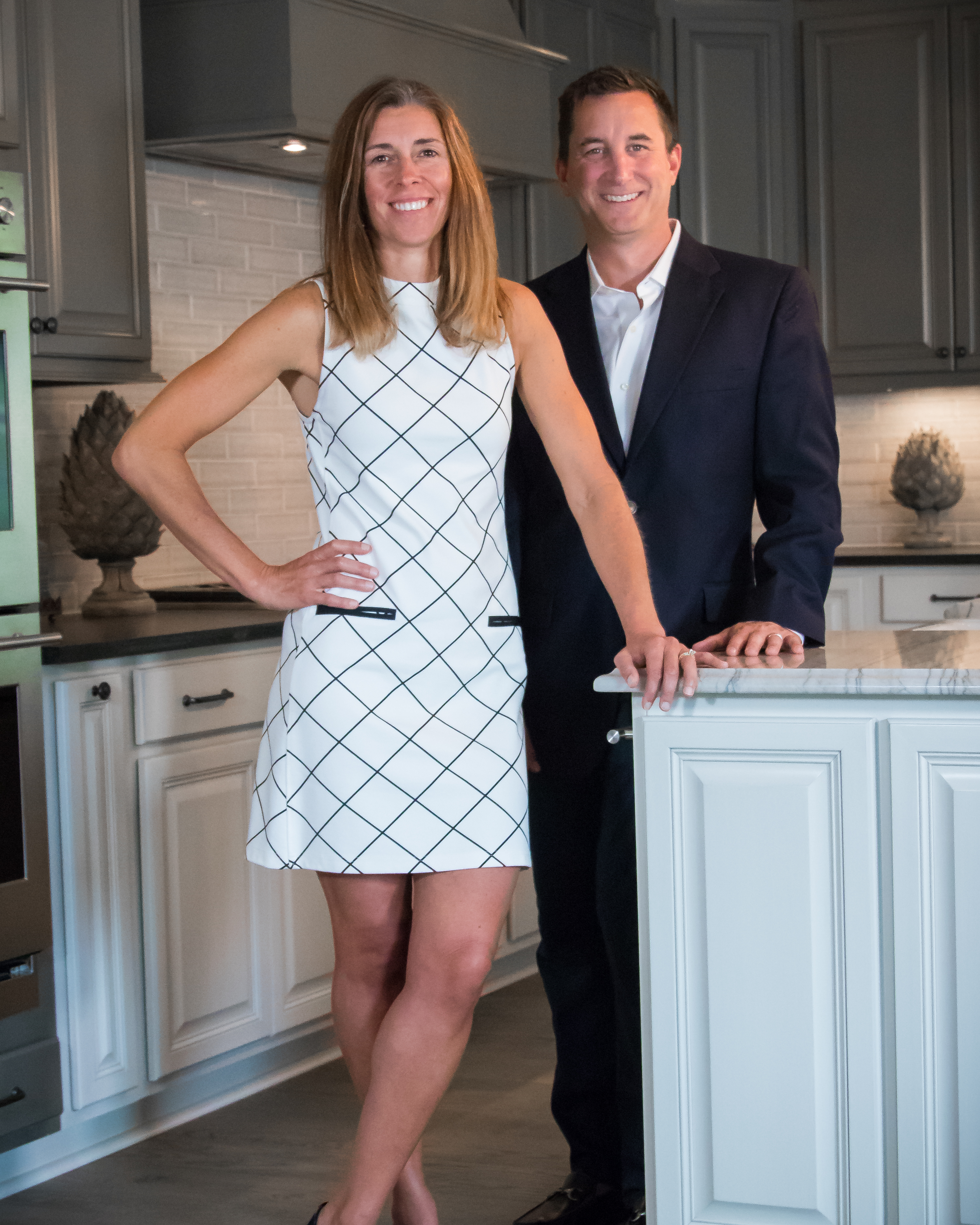 The buyer experience
---
Are you ready to start searching for your dream home, a 2nd home or perhaps an investment property? We'll walk you through the process and help you every step of the way.
Let's Get Started
the seller experience
---
Thinking of Selling? Don't know where to begin? Let us help walk you through the process, answer your questions and put a game plan together. Our goal is to help you get to where you want to be when you want to be there.
Let's Get Started
Testimonials
---
"Doug walked us through the whole process of searching for, finding, and purchasing our new house. He was extremely professional, committed, flexible, always friendly, and always available for us! We very much enjoyed working with Doug and highly recommend him for anyone who wants to buy or sell…"
Bongartz
Always friendly & Always Available
"If you're looking for a great realtor, look no further. We have had the great fortune to work with Doug. He was consistent, thorough, and most of all patient. He worked very hard to find us the perfect house, and even harder after we were under contract behind-the-scenes. We couldn't be more…"
Nobles
We couldn't be more pleased
"Doug was referred to us by a friend who also worked with him to purchase their home. We are fairly new to Nashville, as such, his understanding of the local market, neighborhoods and construction climate was profoundly helpful in informing our decisions. Doug was tenacious during the search sending…"
Nguyen
Tenacious, Thoughtful and Patient
"The thought of buying a house had been in the back of our minds for years. Without thinking this could actually be a reality, we never took the time to do the research or prepare ourselves for what to expect during the process. Once we found out that we could actually have our own home and stop…"
Hudaks
Doug was the guy for us
"Doug was nothing short of excellent. His knowledge and expertise in real estate is miles ahead of the competition. Additionally, we were impressed with his relentless work ethic... I don't think this man sleeps. Doug also is a joy to work with. He is very personable and provides a very comfortable…"
Madhurs
Nothing short of Excellent
"Doug, I want to sincerely express my gratitude for you help in purchasing my beautiful condo. I could not have done this without you. You are absolutely the best realtor I have ever known. You are not only a professional in your field, but trustworthy, genuine and you were always there when I…"
Browns
Made my dream come true!
"We had a great home buying and selling experience with Doug as our realtor. I believe he went above and beyond for us. We were in an extremely competitive market, so we needed to be intense about our search. Doug was right there with us, sending us new listings, ideas, scheduling showings, and…"
McGavins
They went Above & Beyond for us
"Doug helped us buy our first home in Nashville, and we could not have gotten a better agent. He asked all the right questions to uncover exactly what we were looking for and what types of neighborhoods we were interested in. He was accommodating, honest, driven, and responsive. He had a keen sense…"
Douglass'
Honest, Driven & Responsive
"I gave Doug the biggest challenge - sell our house and sell it fast. He delivered and stayed patient with me when I was losing faith. We relocated out of state and had purchased a new home sooner than expected. The anxiety and stress of carrying two mortgages was too much, but he was positive and…"
"Doug did a wonderful job in helping me sell my father's home. I live over 7 hours away from the house that was being sold and Doug was so helpful and made it so easy for me so I made as few trips as possible. He gave me great advice as to what needed to be done to help speed up the sale of the…"
Buckman
They made it so easy!
Latest Blog Posts
---
5,000 high paying AMAZON jobs are coming to Nashville. What kind of a house and neighborhood will a relocating AMAZON executive seek to find? Nashville is a city of neighborhoods offering many options…
The last thing in the world you would ever want is to spend a bunch of time searching for a home, finding that perfect place and then not being approved for your mortgage. There are also many common m…
Choosing whether to rent or own a home is not an easy decision. It requires you to carefully examine the factors and costs associated with each option. Which is better? That depends. Your unique ec…
Subscribe To Our Newsletter
---
By signing up you will receive our monthly newsletter on variety of real-estate topics and local happenings.
We respect your privacy. We will never share your email address. You can unsubscribe at any time.