Buying with the Tulumaris Real Estate Team
---
We think the home buying process should be enjoyable and fun! Our proven system will take you from dreaming about, to actually owning, your next home. With over 10 years of combined experience, we'll ensure you don't miss out on anything and that you never pay too much.
We want to be your real estate advisors for life. That means that after closing, we like to stay in touch. We provide our clients with up to date market trends and explain how those broader market factors impact the value of their homes. We provide community updates and are a resource for referrals and suggestions of all kinds of home service providers.
When it comes to buying your next home, be sure that you're working with an experienced team that's looking out for your best interest. Now and for the years to come.
Meet our Team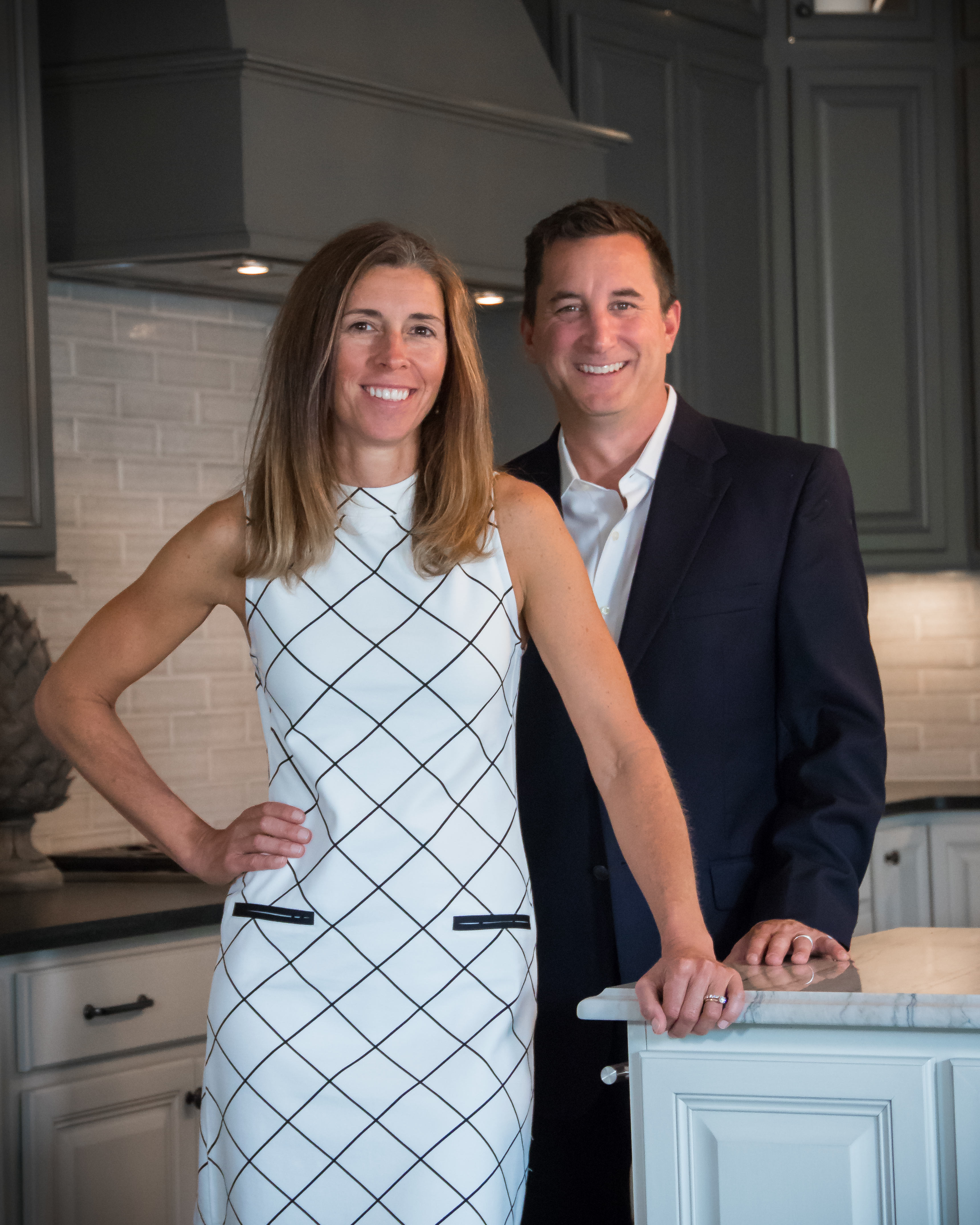 1. Let's Chat
---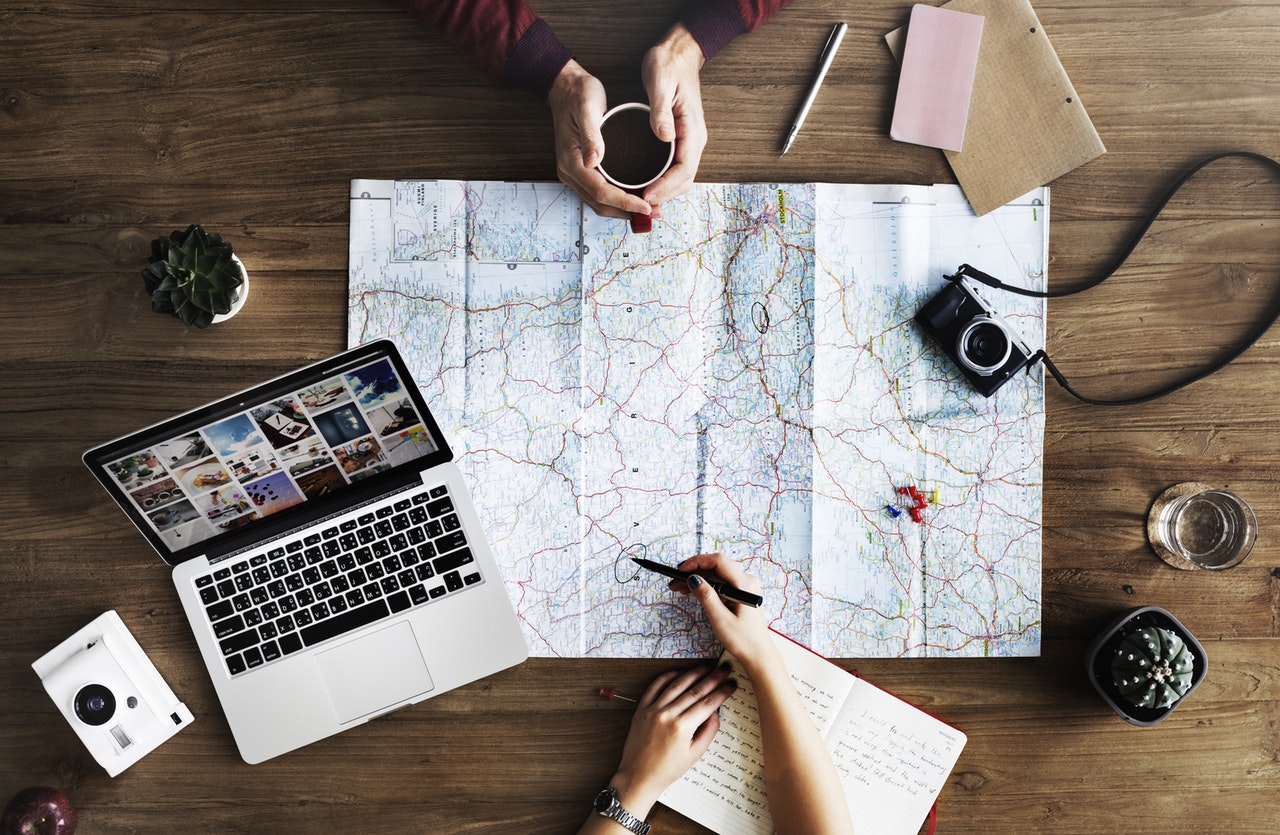 We know you're anxious to look at homes. Before we start scheduling showings, we find it helpful to sit down and talk with our clients. We want you to understand the whole process and what to expect each and every step of the way. We like to find out your "needs", your "wants" and your "bonus items" that will make a house the perfect home. We will go over the current market, current inventory and how to win given those conditions! Most importantly, we will come away with a game plan so that you know what to expect and what happens next.
2. if you're not paying cash, Get prequalified
---
We strongly recommend that you work with a local lender. Someone that you can visit in person if needed. We know that there are a lot of online lenders that make it sound like they have the best deal around. However, it's been our experience that any client of ours who tried getting a "deal" with one of these "e-lenders" ended up regretting it later. They ended up paying more in fees and in one case, we even had to delay the closing. This nearly cost them their dream home. Not to mention unnecessary worry and stress.
If you aren't working with anyone locally, we are more than happy to recommend several different lenders who we think are fantastic! We've personally known and worked with each of these lenders for years. We have their cell phone numbers and, if needed, they'll answer our calls after hours and over the weekend. They will spend the time to get to know you and your personal financial situation. They'll make sure that you get the best loan possible tailored especially for you and your needs.
3. The search begins!
---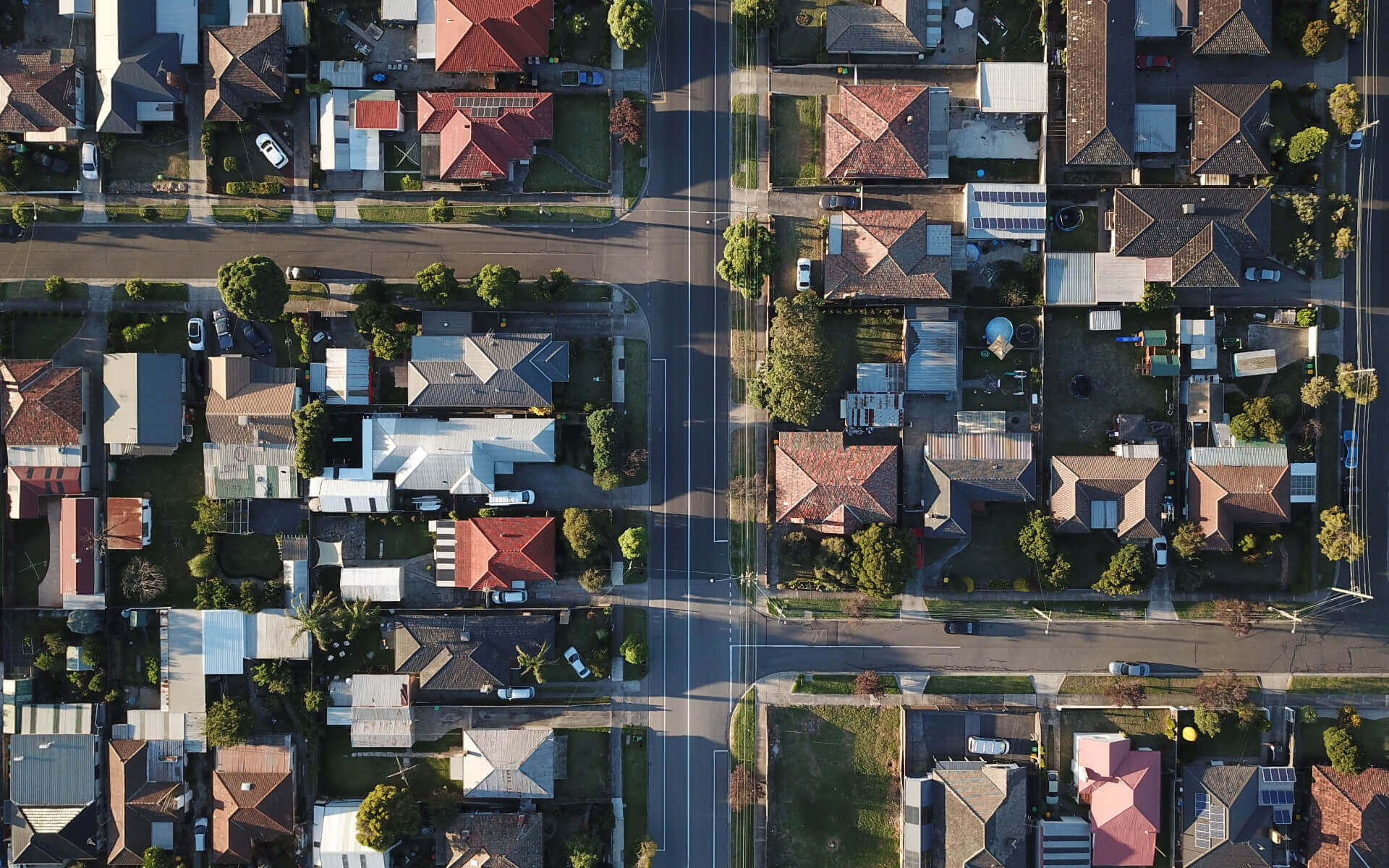 Now the fun part! When we begin our search we want to ensure that we don't miss out on anything. Our goal is to find homes that fit your needs, fulfill your wants and feature some of those "bonus items" you're looking for. In this competitive market it's important to utilize as many resources as possible. That's why we don't limit our search to just the listings you find in the MLS (i.e. Zillow, REALTOR.com and other syndicated sites). We are also searching our proprietary coming soon database, new construction and even FSBOs. We have access to off market homes and a network of other top producing agents in the area.
Once we've located some potential options we'll schedule time to go out and see them in person. Given the amount of time and work we put in at the beginning of our process, we find that approximately 85% of our clients go under contract within the first 30 days of working together. In fact, approximately 70% end up buying a home that we previewed on our first trip out together.
4. you've found your home...time for the offer
---
Once we find the best match, or "the one" for you we will work closely together to craft a competitive offer. We will tailor your offer to our knowledge of the seller's negotiating position. We research to find out how much the seller owes on their mortgage, if there are any other liens against the property, how long the property has been on the market and any patterns in price reductions. Finally, we'll analyze the other recent comparable sales to ensure that you don't end up offering to pay too much.
Of course, we will tailor the offer to meet your needs. Do you want/need the seller to pay some or all of your closing costs? Would you like a seller paid home warranty? Is there a specific date that you need for closing? All of these work into the net offer that we present to the seller.
Finally, there are several documents that we'll need to complete in order to present your offer. We'll walk you through each of these to make sure you understand exactly what you are signing. We'll then present and negotiate on your behalf. There may be several rounds of negotiations but at the end of the day our goal is to help you get your home on the best possible terms that meet your needs.
5. we are under contract!
---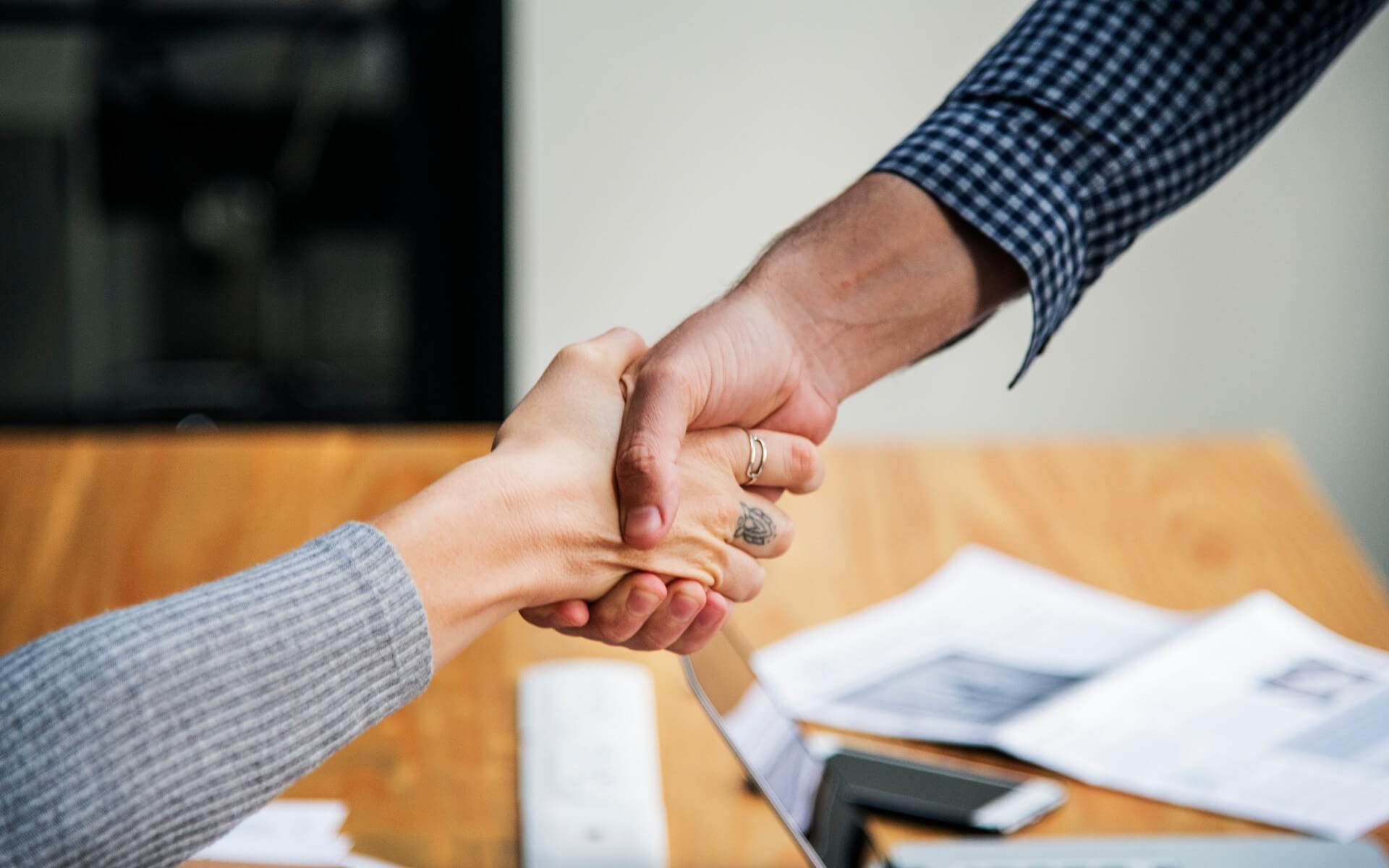 Once you have an accepted offer, we are your contract to close specialists. Most times it takes between 30-45 days from the time we go under contract until you close. In addition to working with your lender and title attorney to ensure everything is going smoothly, we'll help arrange for any and all inspections and negotiate on your behalf for any repairs.
6. Inspections
---
One of the conditions we put in your offer is an inspection period. Home purchases are as-is, so you need to do your homework. We highly recommend getting a professional home inspection, a radon inspection and a termite inspection at the minimum so that you can determine if the home is in the condition that you expect. If you don't know any home inspectors or don't get a recommendation from a friend or family member, we'll be happy to suggest a few trusted ones.
Any serious issues that arise should be brought to the attention of the seller. We will help you negotiate who should take care of any repairs or possibly a repair credit that you will receive at closing.
7. the home stretch - closing day!
---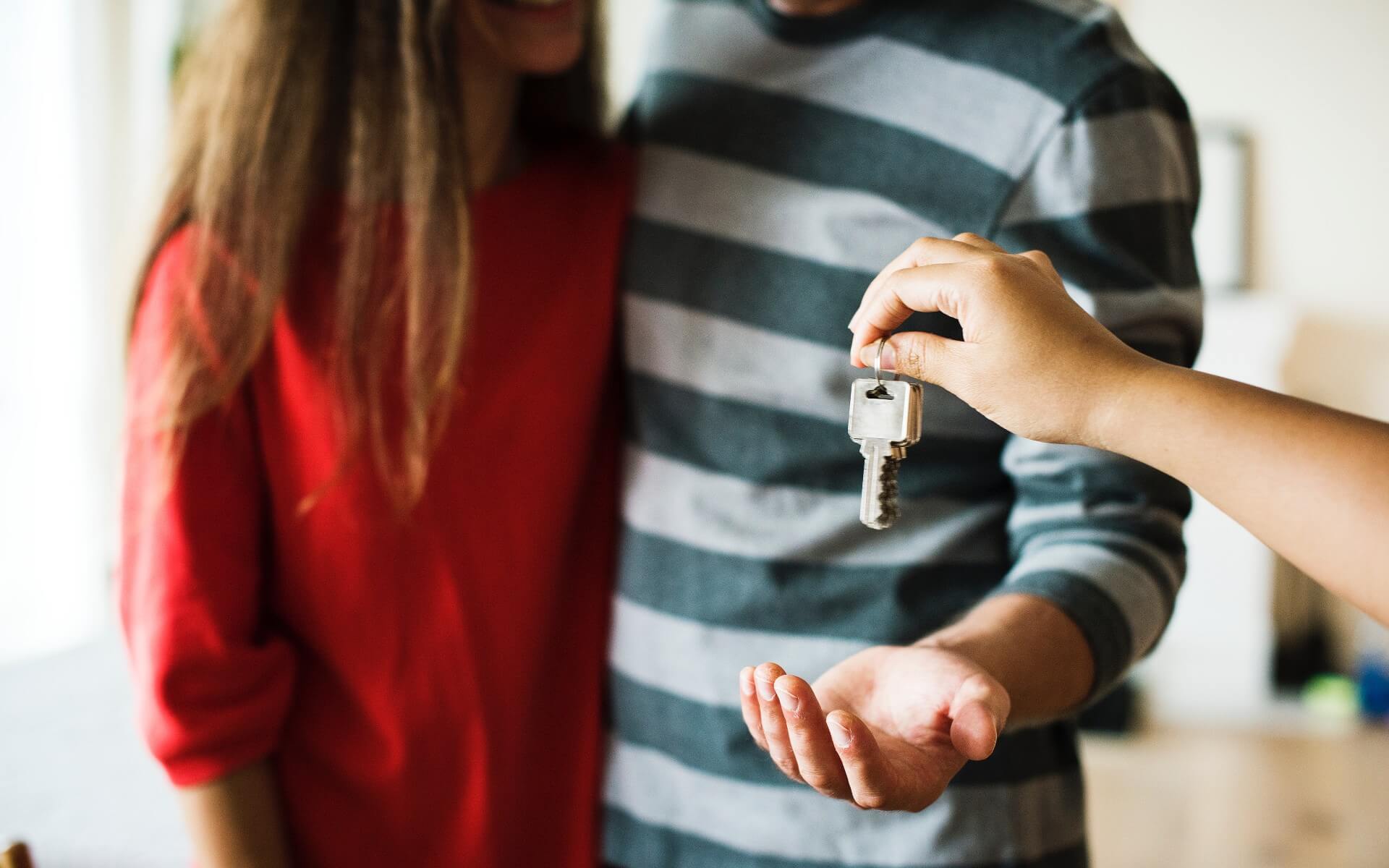 We'll work with your title attorney and lender to help acquire all the necessary documents and paperwork to ensure a smooth closing process. Just before closing we'll do a final walkthrough to confirm everything is as you expect. Rest assured, we'll stick with you right to the end, until the keys are yours!
8. your personal real estate advisor for life
---
We're not done there! Even after we hand you the keys, we want you to know we're here to be your real estate advisor for life. We'll always be available to provide you with market updates, valuations of your home, a source for service provider recommendations and community updates. We feel so fortunate that so many of our clients end up becoming lifelong friends. We look forward to working with you!
See what our clients saying about us
---
"Doug walked us through the whole process of searching for, finding, and purchasing our new house. He was extremely professional, committed, flexible, always friendly, and always available for us! We…"
Bongartz
Always friendly & Always Available
"If you're looking for a great realtor, look no further. We have had the great fortune to work with Doug. He was consistent, thorough, and most of all patient. He worked very hard to find us the…"
Nobles
We couldn't be more pleased
"Doug was referred to us by a friend who also worked with him to purchase their home. We are fairly new to Nashville, as such, his understanding of the local market, neighborhoods and construction…"
Nguyen
Tenacious, Thoughtful and Patient
Ready to get Started?
Schedule a quick consultation.
Let's Start!
Start Searching
Curious to see what's available? Start your search and tell us what you find
Search for Homes